Find and Book a
Dentist Appointment Today!
Book a Dentist
Appointment Today!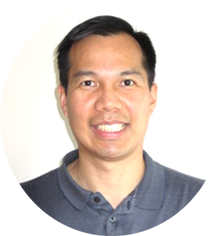 Dr. Chow has been our family dentist for about 10 years. He has been my children's dentist since their first baby tooth. His kindness and professionalism has been a blessing to my family. My children not only have a great appreciation for him but they trust him completely which makes every visit to the clinic a wonderful experience for them. I have recommended Dr. Chow to my friends and family without hesitation. I'm really grateful to Dr. Chow and his staff, I highly recommend them.
- M. D'soto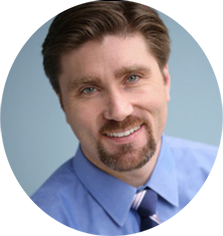 I have only had one visit to your office. It was my first visit to a dentist in over 10 years. I've never felt more welcome at any medical practice than I did at your office. Everyone was an absolute pleasure. I look forward to future visits. I never thought a trip to the dentist could be enjoyable. Dr. Baird and his staff made that possible.
- Jeffrey B.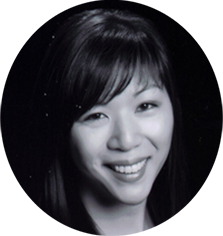 Dr Cheng was the best dentist that I have ever been to. I went to her on an emergency visit since my dentist could not get me in and I will make her my permanent dentist. She is also great with kids and got my toddler, who accompanied me for the visit, to open her mouth and show her teeth. She is very knowledgable, kind and patient.
- Allison T.
As Featured On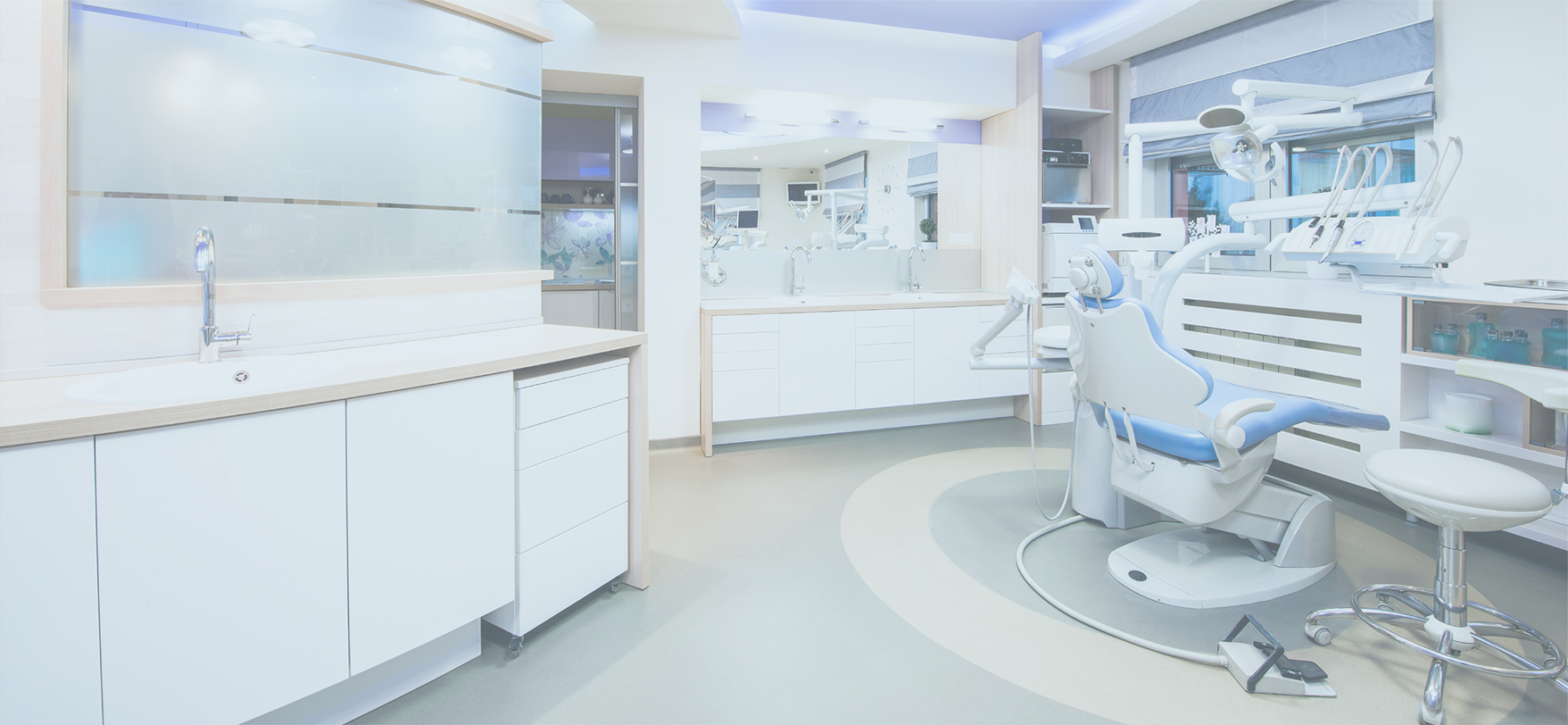 List your Practice on
CareCru
Learn how to become a CareCru partner
today.